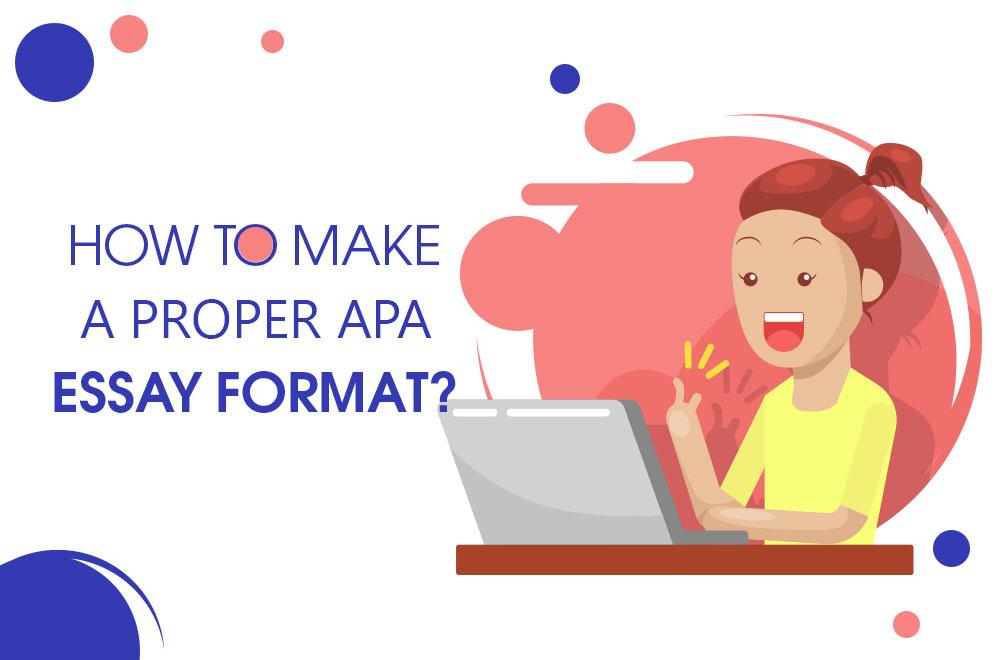 How to Make a Proper APA Essay Format?
Writing an academic work in an APA essay format is one of the most tedious assignments. However, it is possible to make the procedure simpler taking into account the information provided below. The given guidelines will help you understand how to structure your piece of writing in accordance with the chosen reference style.
Formatting the Header of the Running Page
The header, which is at the top of each page, should include the following information:
The Numbers of pages. They have to be placed in the right corner.
The title of the work. It has to be left aligned and written in capital letters.
The running head in the APA format essay cannot exceed 50 characters including spacing and punctuation marks.
The Main Parts of the Paper
You work should comprise the following items:
title page
abstract
main body
reference list
The title page should include the title of your writing project, your name, and the educational establishment you are attending. By the way, do not forget to insert the header. If there are any problems, you can always find a great and complete APA essay guide online and see how everything should look like.
The abstract should contain the running head. Besides, each following page should also include it. This section has to illustrate the key points of your academic work.
The central part of the paper, i.e. the body, should include a thesis statement. It has to be presented in the last sentence of the first paragraph.
In the APA style essay, the reference list gives information about all the sources used for preparing your piece of writing. You need to provide such data about each source as the last name of the author, the first initial of the writer's name, year, month, and day. In addition, do not forget to include the information about the publisher(s), city and state.
It seems not complicated at all, especially if you have carried out hundreds of academic writing projects done in different essay formats. However, if you experience any difficulties with this issue, you can find a reliable online company providing superior writing services. Such agency is Essays-King.com. When cooperating with us, you will get nothing but an original work. In case you have found a percentage of plagiarism in it, you will receive the paid sum of money back.
P.S. Avoid using poor quality services!
Related articles